Lapel Pins come in various styles, colors, and sizes. The variety of styles and colors adds richness and provides customers with a dazzling array of options.
If you have been thinking of buying for your company, association, or non-profit organization then you need to be acquainted with the following options available in the market. We recommend these different types of pins:
Resin EPOLA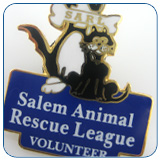 There is no doubt that Resin Epola is one of the most adorable pin styles in the lapel pin market today. This pin is referred variously as Imitation Cloisonne and Misty Cloisonne. Resin Epola is one of the high quality lapel pins which feature metal lines for color separation. Epola resin powder is heated to 800-900 degrees and this gives the pins a bright, soft, and durable enamel finish. Usually, colors are matched with the help of PMS color chart and depending on the design, screen printing may be used. Few pin styles rival Epola in terms of pricing and inherent value.  Learn more about Resin Epola Pins
Cloisonne Pins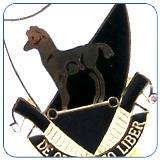 Cloisonne pin styles are some of the most precious styles which feature a glass-like quality. The defining attributes are the shiny luster and durable construction of these pins. With an history dating back to ancient China, Cloisonne pins have maintained their elegant look and feel thanks to the meticulous works and details in production. Cloisonne pins are usually filled with paste then kiln-fired at high temperatures give them a glossy look and to increase their durability.  Learn more about Cloisonne Pins
Soft Enamel Lapel Pins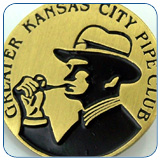 If you are looking for fine details and brilliant colored metal pins then you cannot afford to ignore soft enamel pins. These pins are highly customizable, glossy, and durable as they are kiln-fired. For lasting impression, they are sometimes covered with a layer of epoxy and the outcome is a magnificent pin that comes at reasonable pricing.
With the Soft Enamel Pins you have the raised and lowered metal effect that makes for a truly classy pin.
Learn more about Soft Enamel Pins
Photodome/Laser Screen Lapel Pins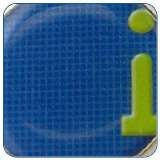 Are you looking for a fantastic design that yields great results from pictures or images with no line separation? Look no further, laser screen pin styles are ideal for lapel pin designs that incorporate fine details and colors. A typical design is laser printed then applied onto a plain lapel pin. To enhance durability, a small coat of epoxy is applied to protect the color from scratching. If you are looking for an exact match to a picture or image, than this is the right lapel pin style for your design.  Learn more about Photodome Pins
Deluxe Die Struck Lapel Pins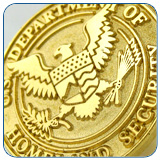 If you love fine details or looking for high-quality pins styles then deluxe die struck pins are just what you need. This pin style guarantees you a jewel luster and a great perceived value at reasonable pricing. Characteristically, deluxe die struck pins have matte-surfaced backgrounds and polished raised-relief areas.
Die struck lapel pins are truly elegant and are available in all antique metal finishes.  Learn more about Die Struck Pins
3-D Lapel Pins and Mini Badges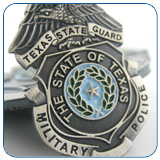 If you are looking for refreshing and imposing pins then you might also want to give 3 D pins a try. 3 D pieces and mini badges come in an array of enticing options flat, convex or thick, either colored or just plain. Mini badges come in various size ranges from 3/4 inch up to 3 inches backed by safety pins and crafted to your preferred thickness.  It only takes a simple photo to come up with a miniature replica of your badge. You can also order badges with gold and silver metal dual metal options.  Learn more about 3D Lapel Pins
Screen Print Lapel Pins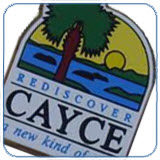 If you are looking for diversity in designs and elegant effects on your artworks then the screen print lapel pins are the options for you. The versatility of screen prints allows you to embed custom design or logos on your pin just as you would in ordinary print. Since the process does not include the use of metal lines for color separation or epoxy, it yields great results.  Learn more about Screen Printed Lapel Pins
Are You Still undecided?
Talk to our qualified staff to help you decide on the best option for you.  Send us your designs and we shall give you the best quote and recommendations to improve your design.